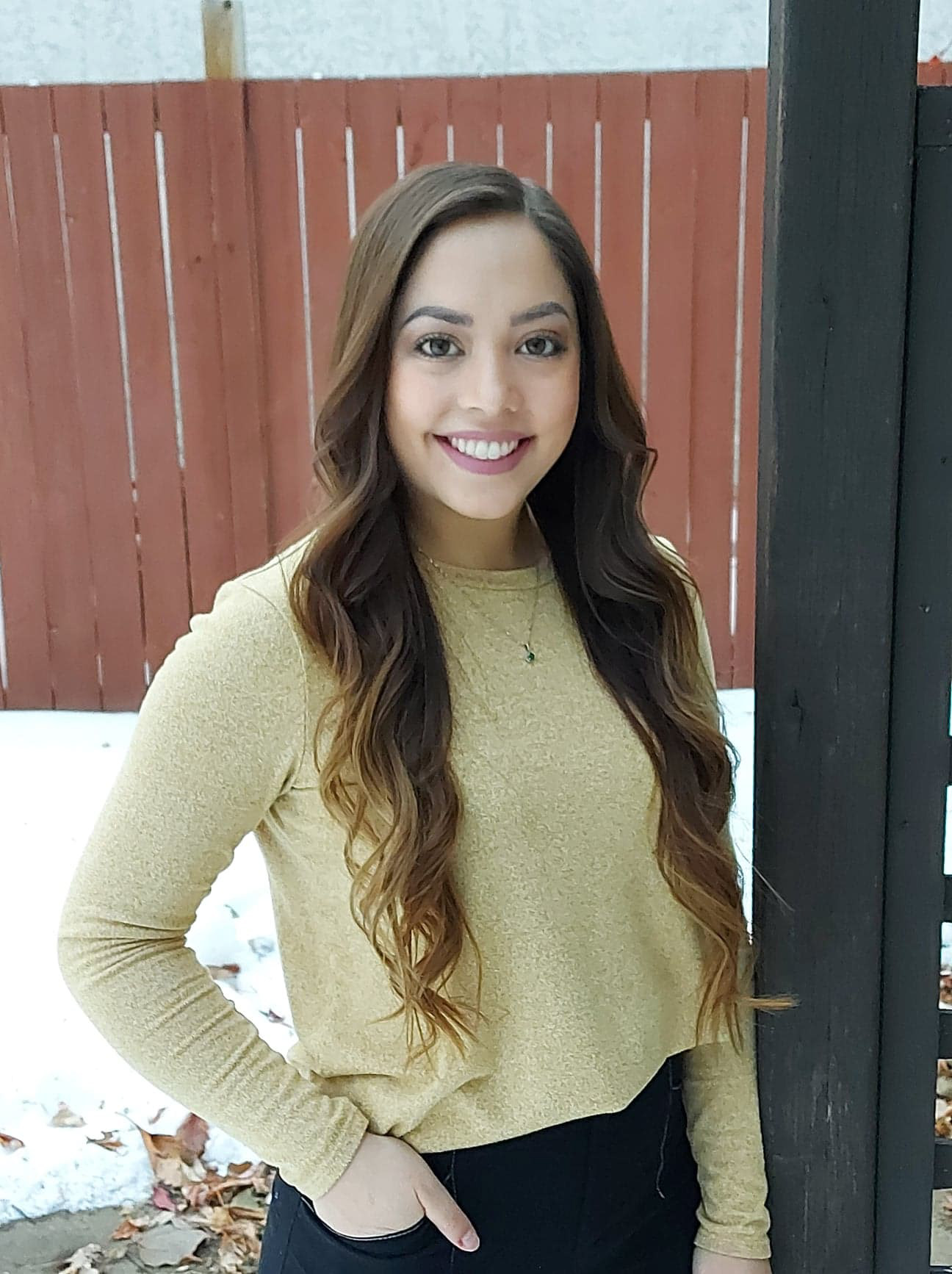 I am a multi-disciplinary graphic designer based in Edmonton, Alberta.
I graduated from the University of Alberta with a Bachelor of Design in
Visual Communication Design, I was also in the Business/Marketing route
which allowed me to learn how design can be used to build a successful business and vice versa. I currently work for Destroythebox Creative where I completed an internship in 2019. I have had the privilege of working for clients such as the Telus World of Science, Edmonton Police Service, Italian Centre Shops and various local restuarants.
What inspires me most about design is the positive impact and experiences it can surprise people with. I am passionate about how design can be used to highlight important issues. Specifically in terms of raising awareness for the challenges faced by at risk communities. My favourite type of design is brand build out and how one brand can be applied in a variety of ways.