H.E.L.P. Unit Identity
The Human-centred Engagement and Liaison Partnership (HELP) Unit is a new unit for the Edmonton Police Service in collaboration with local social agencies and support services. The goal of the unit is to have expertly trained individuals guide vulnerable people to support services rather than entering the the criminal justice system. The icon created for HELP incorporates the ideas of connecting networks, a lens-shift and in the very centre a triangle for change.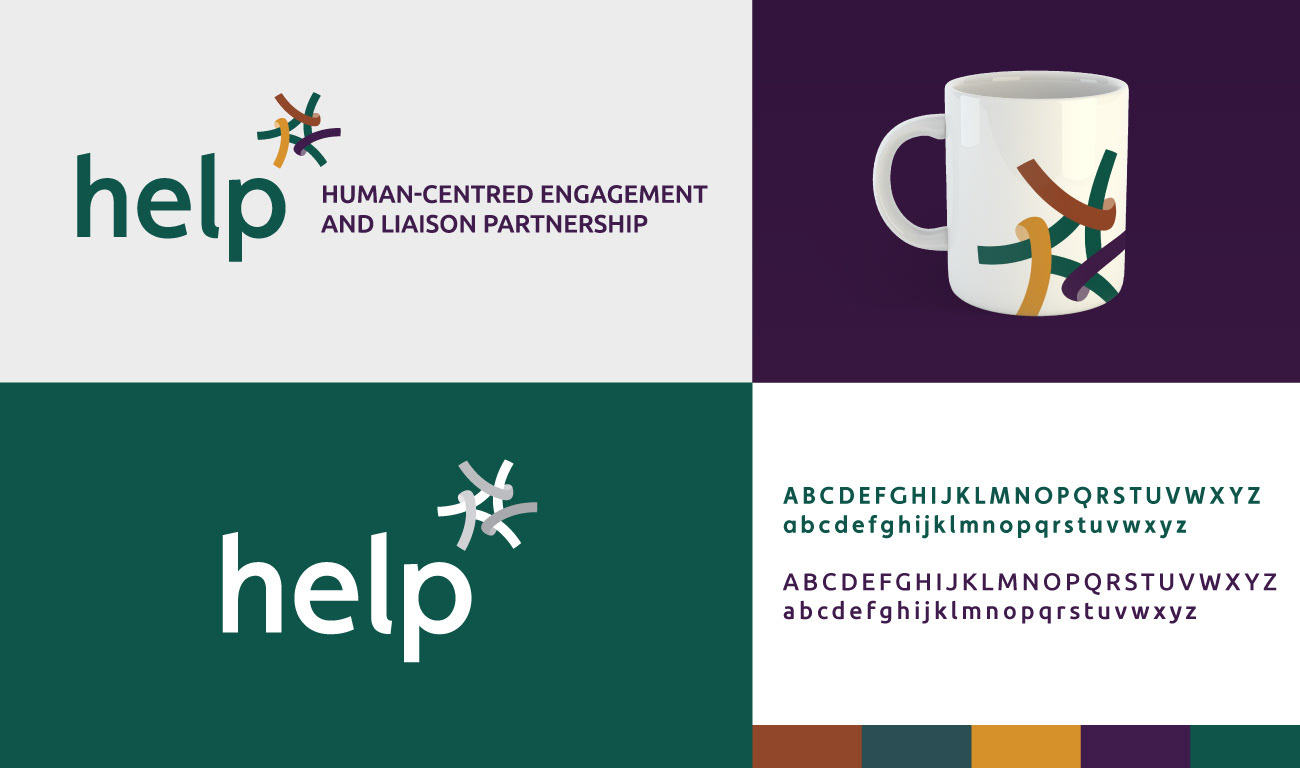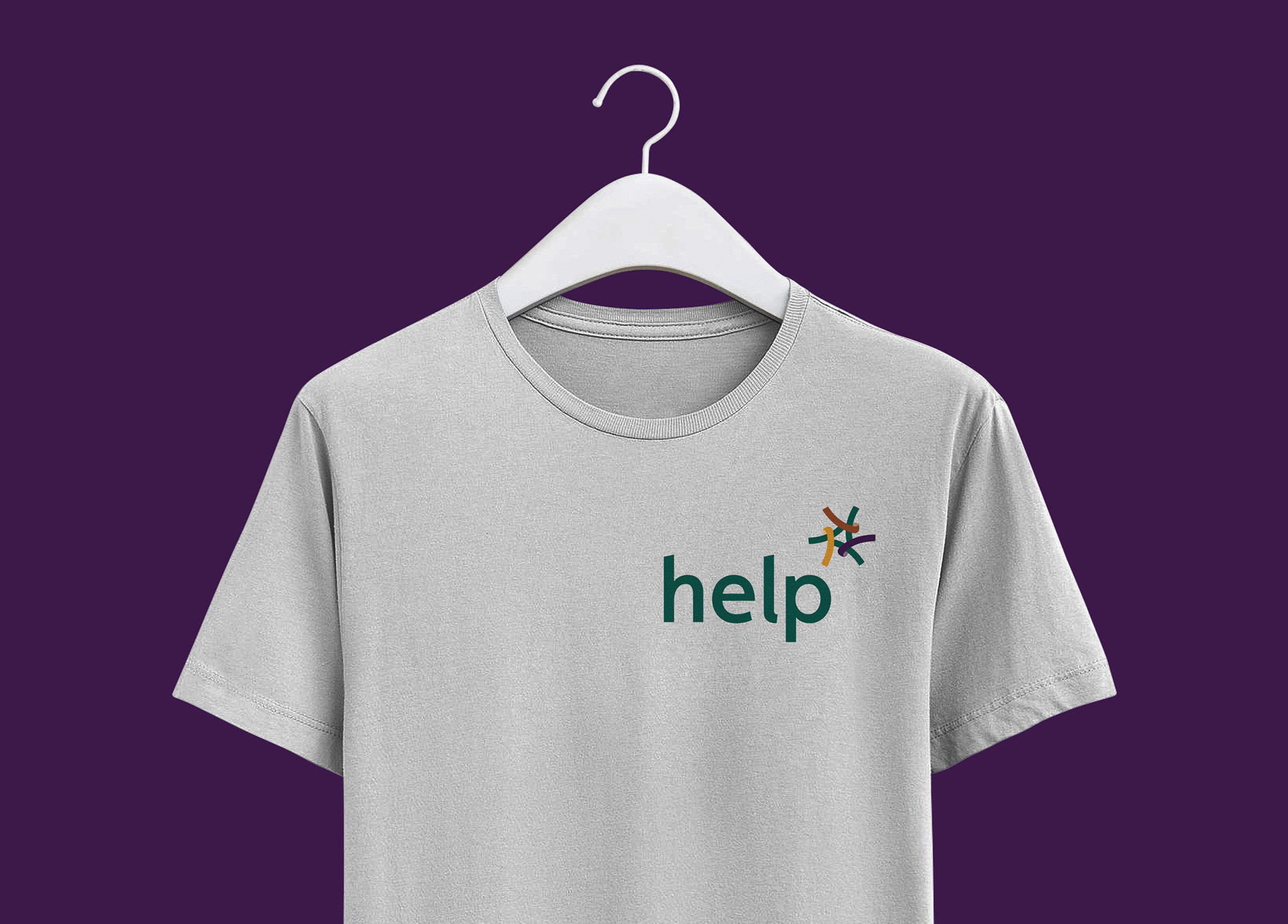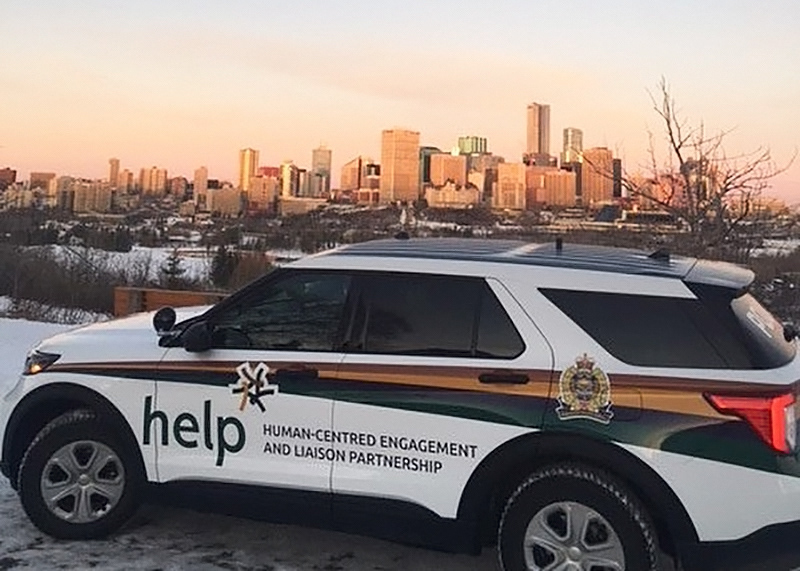 Mail Theft Campaign
The goal of this direct mail campaign was to educate Edmontonians about Mail Theft and how to prevent it. The design was intended to look like a postcard to be stand out from other educational mail and increase the reading rate. The inspiration for the look and feel was vintage vacation postcards.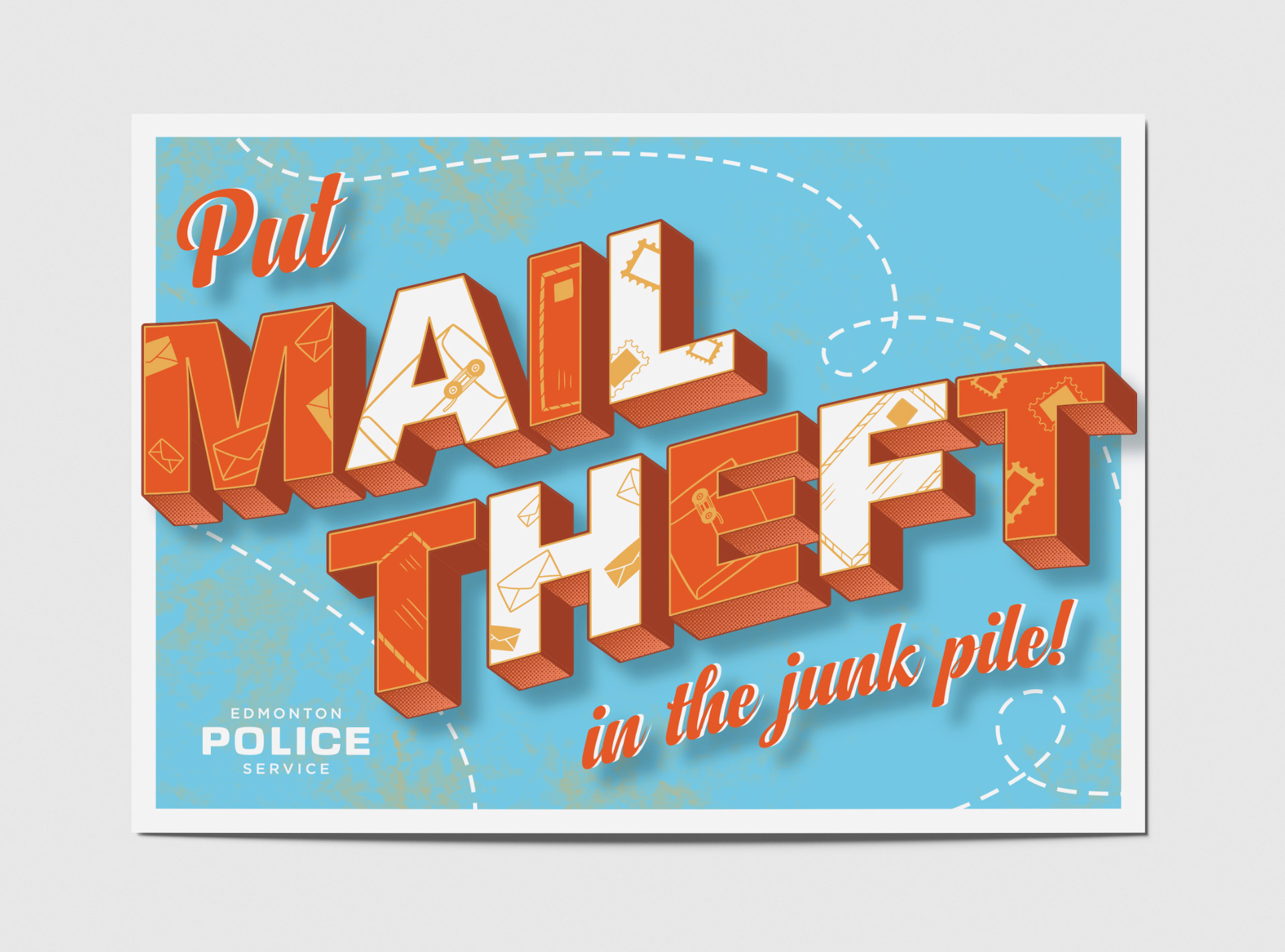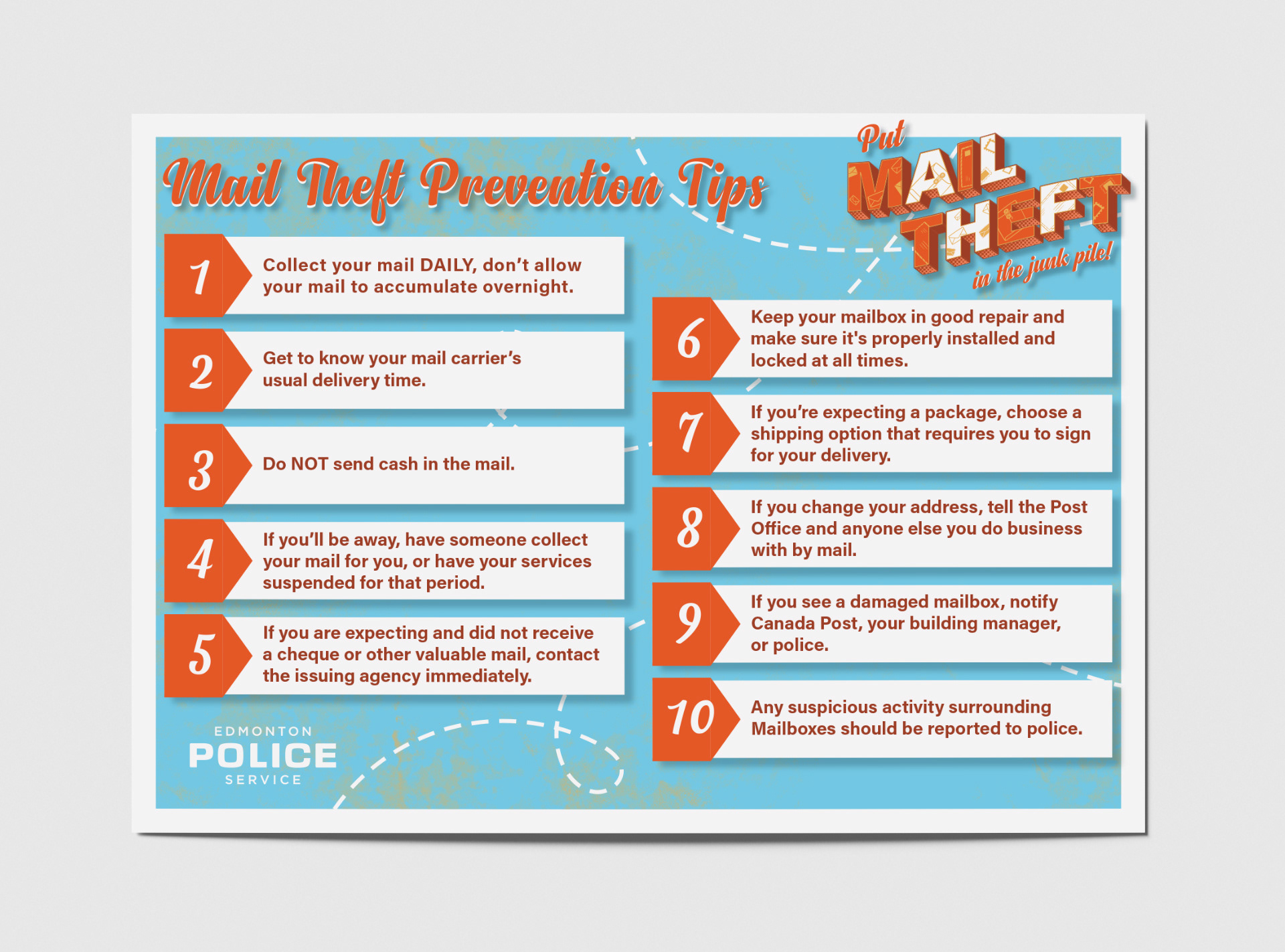 Young People Strategy
The Edmonton Police Service's Young People Strategy was developed after recognizing a need for a different approach to policing young people aged 10–24 years of age. The strategy design was based on the 2020–2022 Strategic Plan theme, my role was to revamp the theme to be more youth focused by creating a new colour palette, new typography styles and creating a more rounded, youthful approach to the visuals and custom infographics.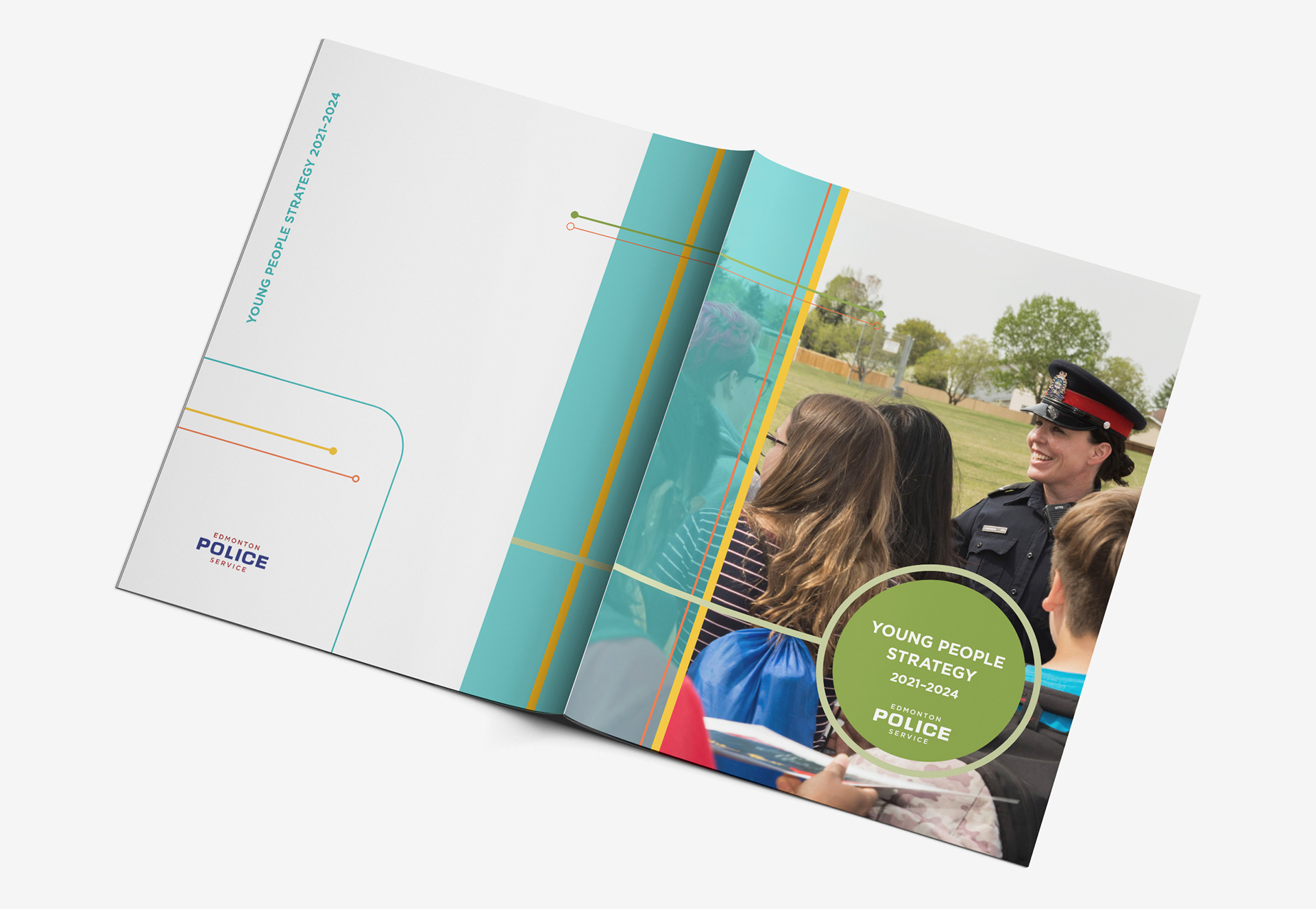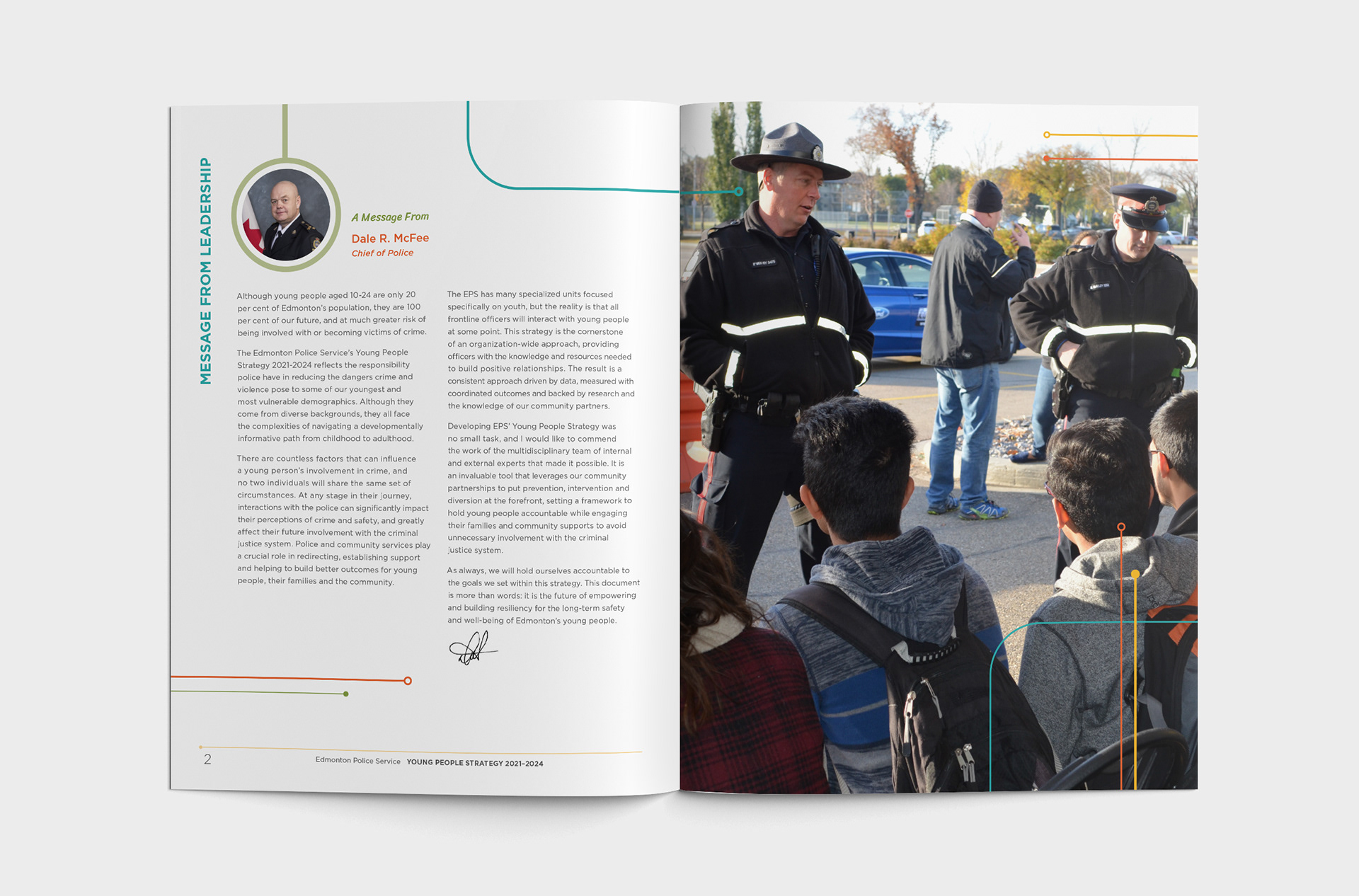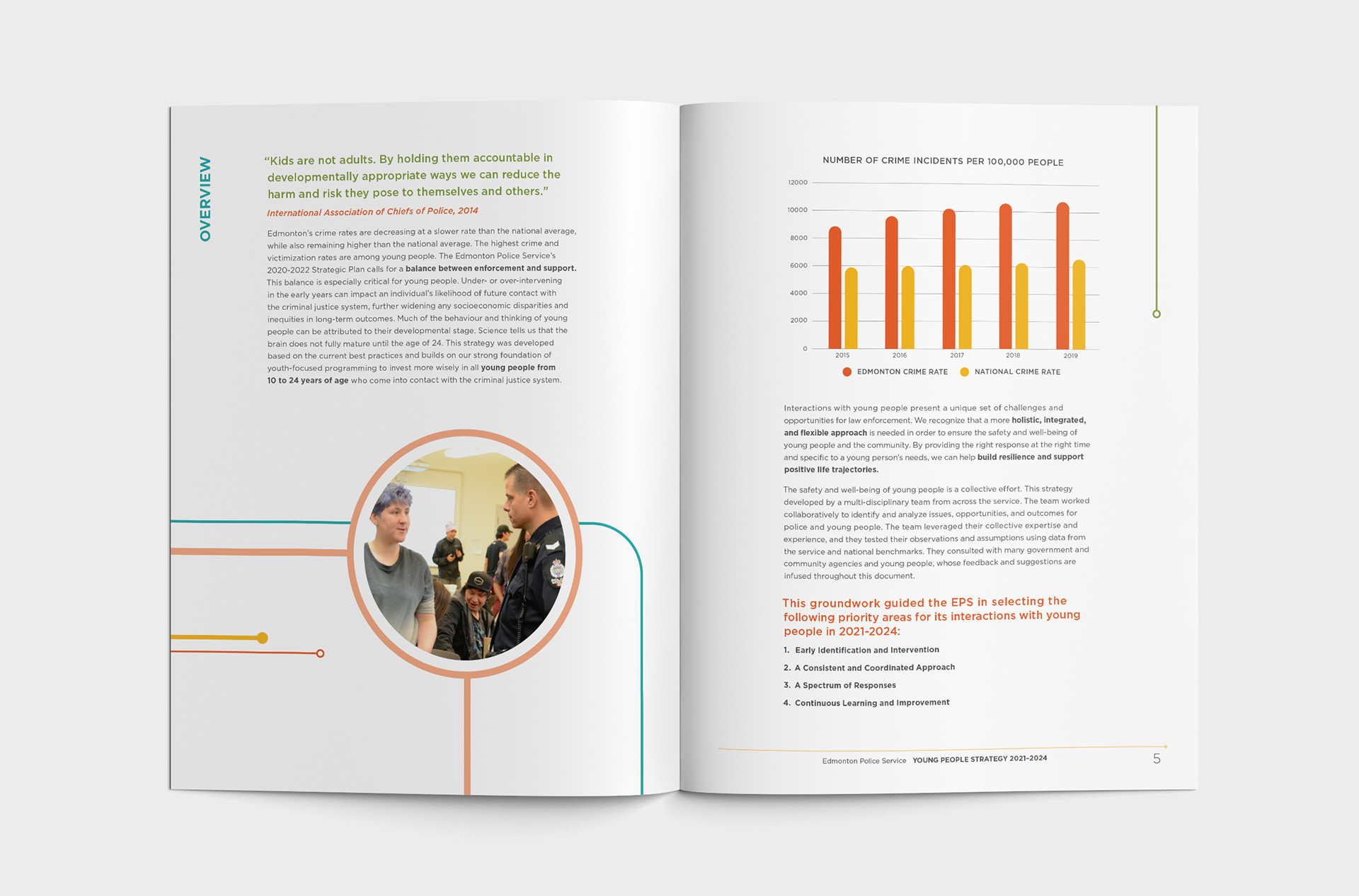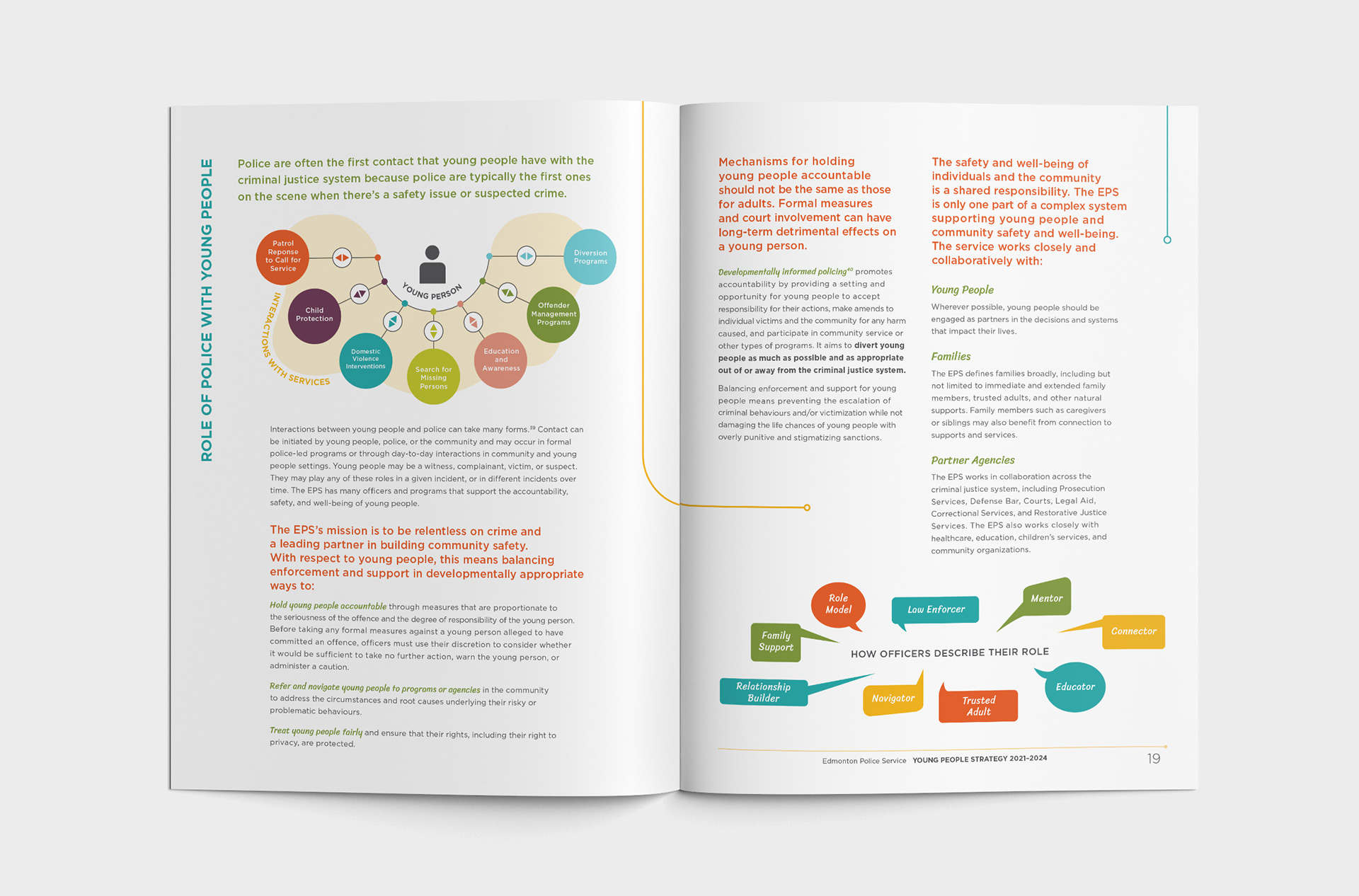 Put Your Skunk in the Trunk Campaign
Put Your Skunk in the Trunk was a campaign introduced to educate the public on the laws around
transporting cannabis in their vehicles. This campaign primarily ran in June 2019 and was implemented
on billboards across the City of Edmonton, posters in cannabis dispensaries, on the Edmonton Police
Services website and their social media channels. There were also stickers made to go onto cannabis
product and a vehicle decal used in a news segment for the launch of the campaign.